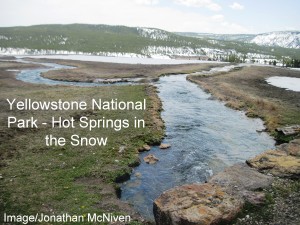 A report last month released that Montana and Alaska were ranked as one of the best states to live in.  According to a Gallop Poll, In these two states, 77% of residents said their state was the best or one of the best possible states to live.  Residents of the Western and Midwestern states were generally more positive about their own states as places to live.
With the exception of the a few other states, Illinois ranked themselves as the worst place to live.  However,  8 of the top 10 rated states not surprisingly were west of the Mississippi River. Along with Montana and Alaska, Utah had 70% with Wyoming at 69% and Colorado with 65% who are among the 10 states that residents were most likely to say positive things about.
From the Mountains, National Parks, wildlife and people in general to low taxes (or as they say) and lifestyle/culture'  Montana brings with it many unique picturesque opportunities unlike any other states.
For that and many other reasons, it another reason why we call it the Treasure State!
For more info about the Gallop poll.  Click here.